WE ALL LOVE SWIG INSULATED DRINKWARE, BUT WHAT DO YOU REALLY KNOW ABOUT IT?
SWIG INSULATED DRINKWARE WAS FOUNDED BY TRACEE MATHES, WHO LAUNCHED SWIG LIFE IN 2017. SHE BUILT SWIG WITH TODAY'S WOMEN IN MIND - WOMEN ON THE GO, BOSS LADIES, WIVES, MOMS, SISTERS, AND FRIENDS.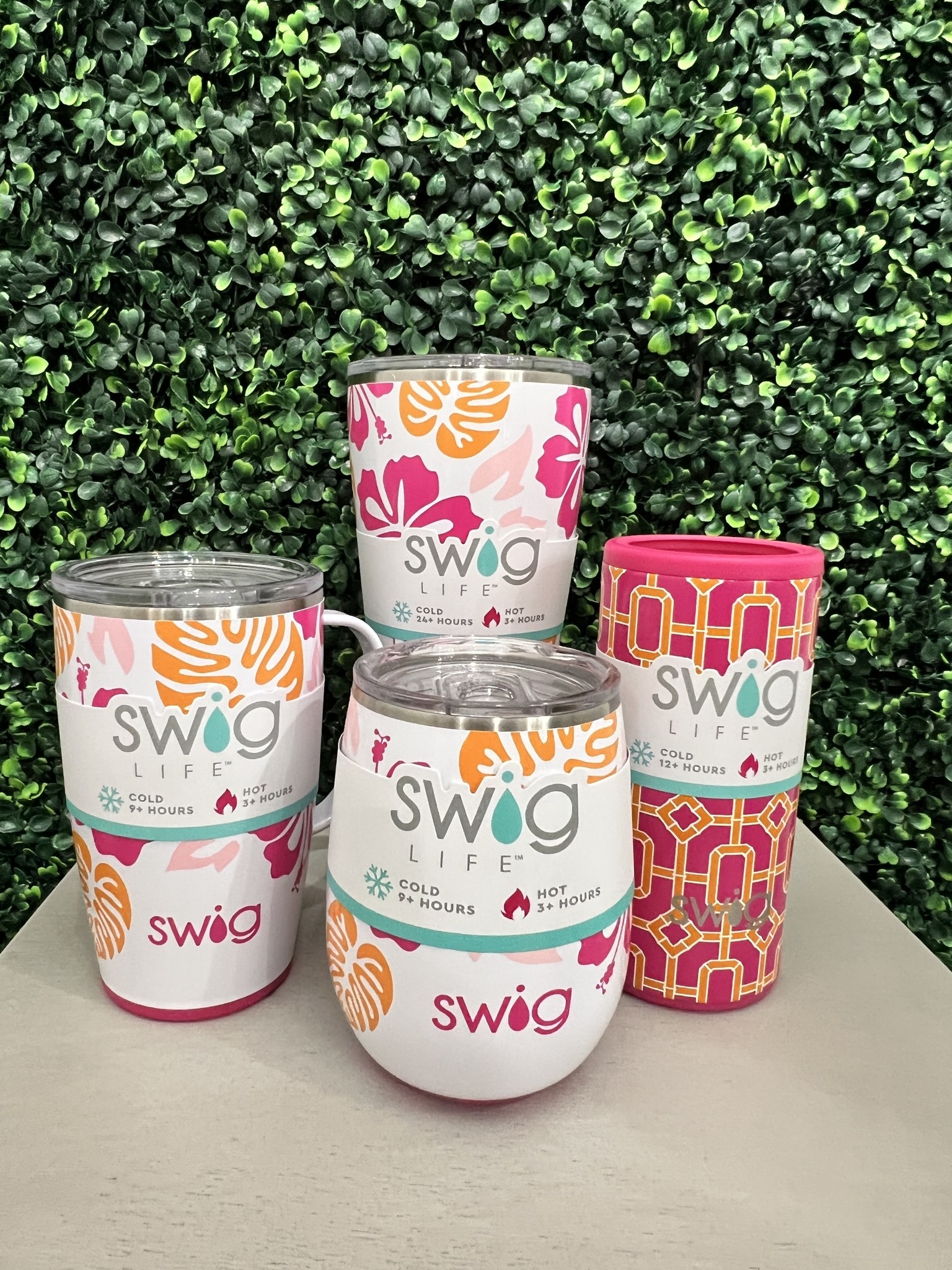 SHE DISCOVERED A NEED IN THE HYDRATION COMPANY. NO ONE OFFERED PREMIUM DRINKWARE IN A VARIETY OF SHAPES OR COLORS WOMEN WANTED. SHE PUT TOGETHER A TEAM OF WOMEN WHO CREATE DRINKWARE FOR WOMEN WITH AN ARRAY OF EYE CATCHING COLORS AND PATTERNS AND INCLUDES A STEMLESS WINE CUP - THE ORIGINAL!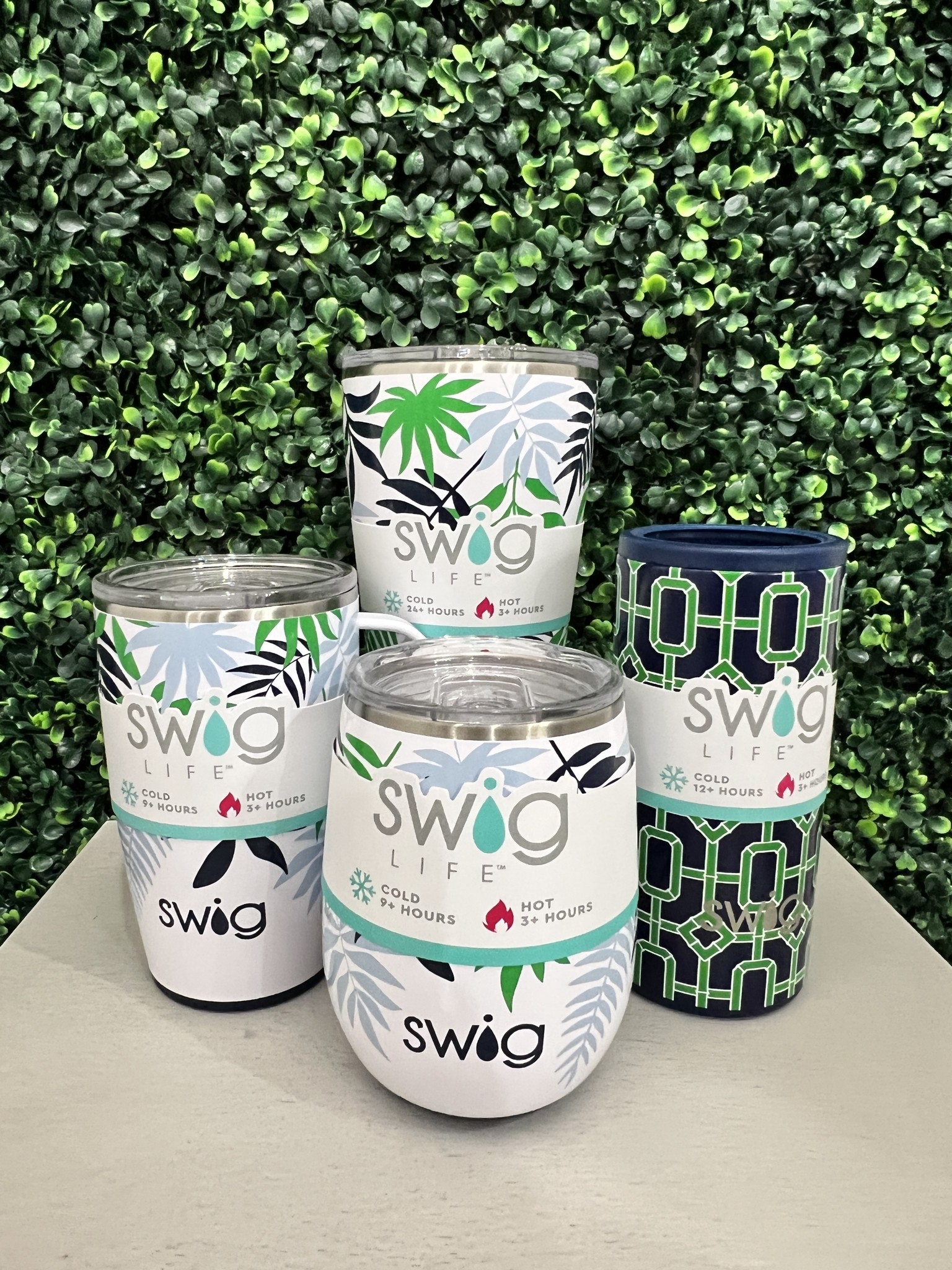 NOT ONLY IS SWIG INSULATED DRINKWARE STYLISH, BUT IT IS VACUUM INSULATED, STAINLESS STEEL DOUBLE WALLED AND COPPER-COATED LINED TO KEEP HOT DRINKS HOT AND COLD DRINKS COLD FOR HOURS. THE BEST ADVANTAGE TO SWIG INSULATED DRINKWARE IS IT IS DISHWASHER SAFE - CAUSE NO ONE HAS TIME TO HAND WASH DISHES ANYMORE!