Posted on
By Delaney Clark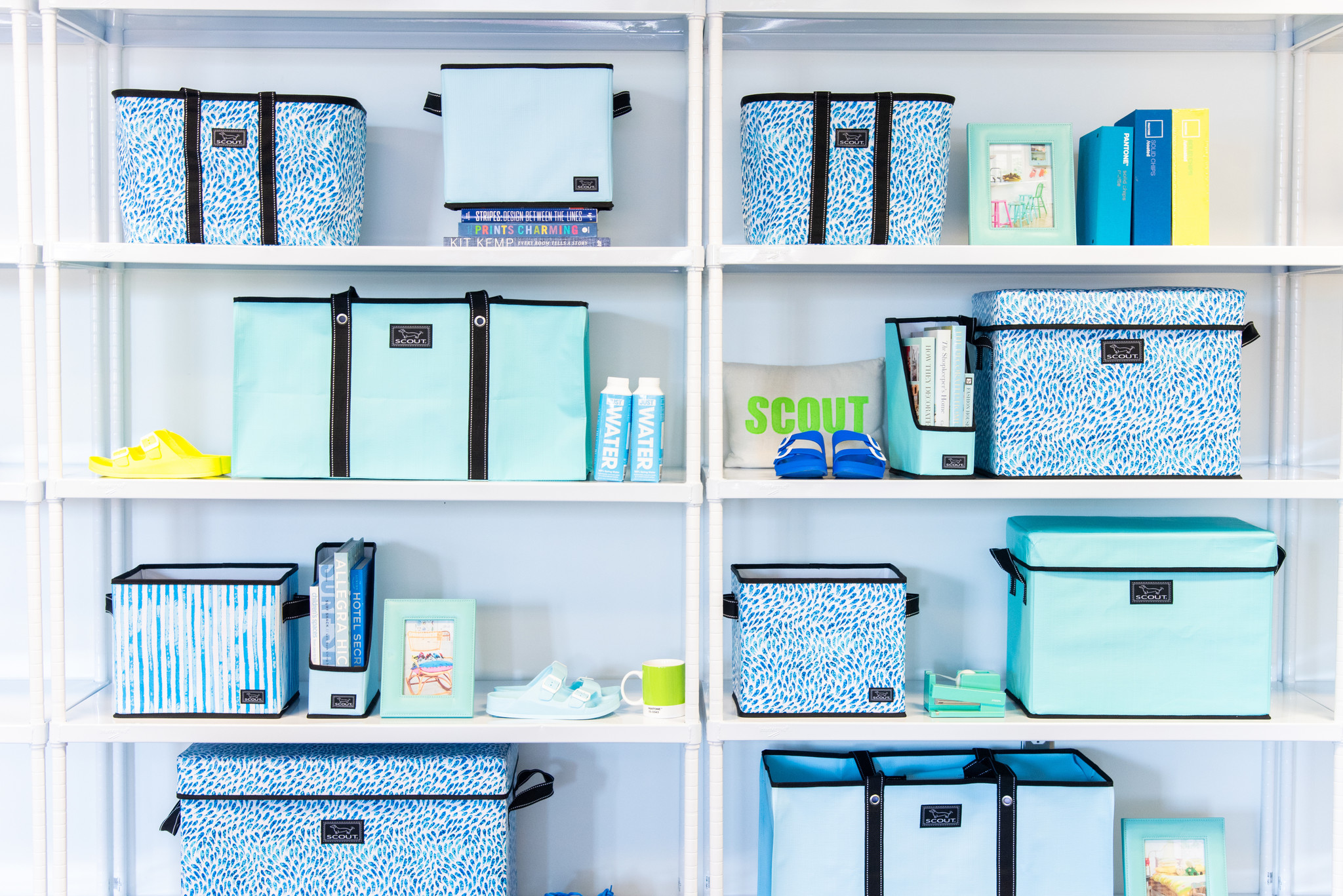 You know and love Scout bags, but have you tried their home storage and organization?!
Your favorite things about Scout bags are true for their storage items as well! Easy to wipe clean, fun prints and colors, and so durable. Read more to find out about the Rump Roost (perfect for a college dorm), Pop-n-Drop, and Trash Cache.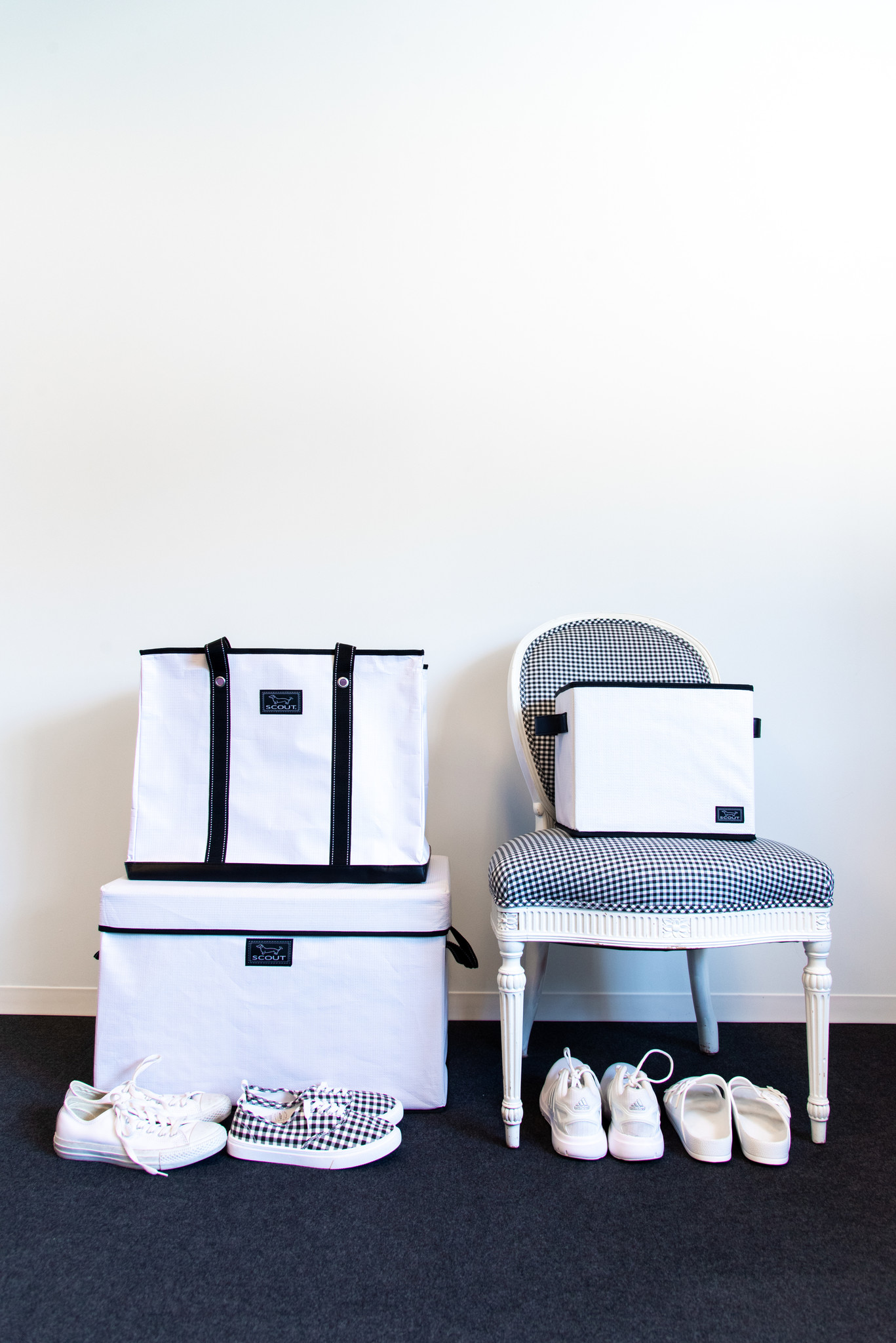 The Scout Rump Roost, available in medium and large, is lidded, stackable storage that's not boring or plastic! Excellent for dorm rooms, linen closets, and foyers, this bin stores your stuff in style. Doubles as a seat or table and folds flat when not in use.
Doubles as a seat or table, while holding 150 lbs

Handles for heavy-duty hauls

Folds flat

Reinforced bottom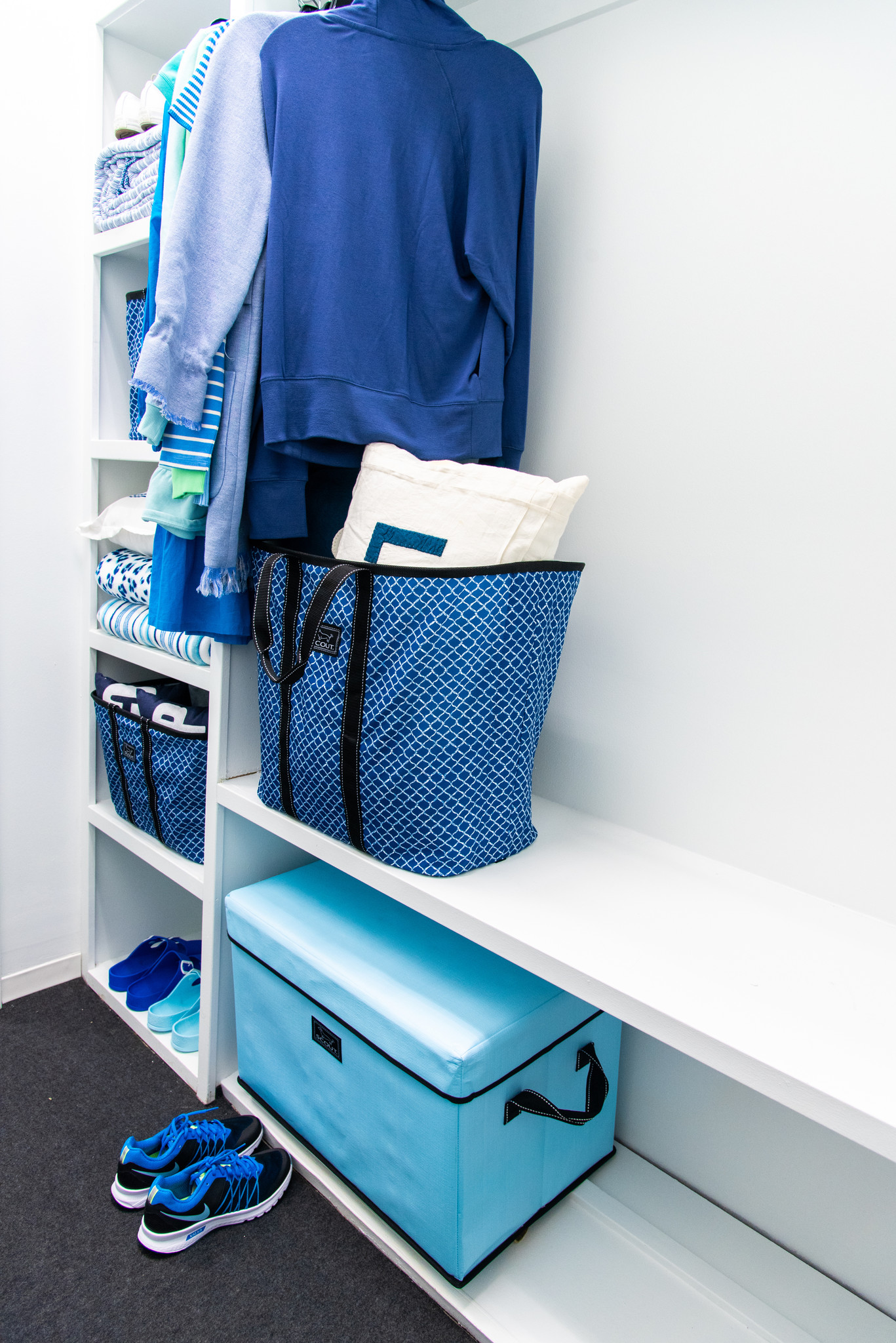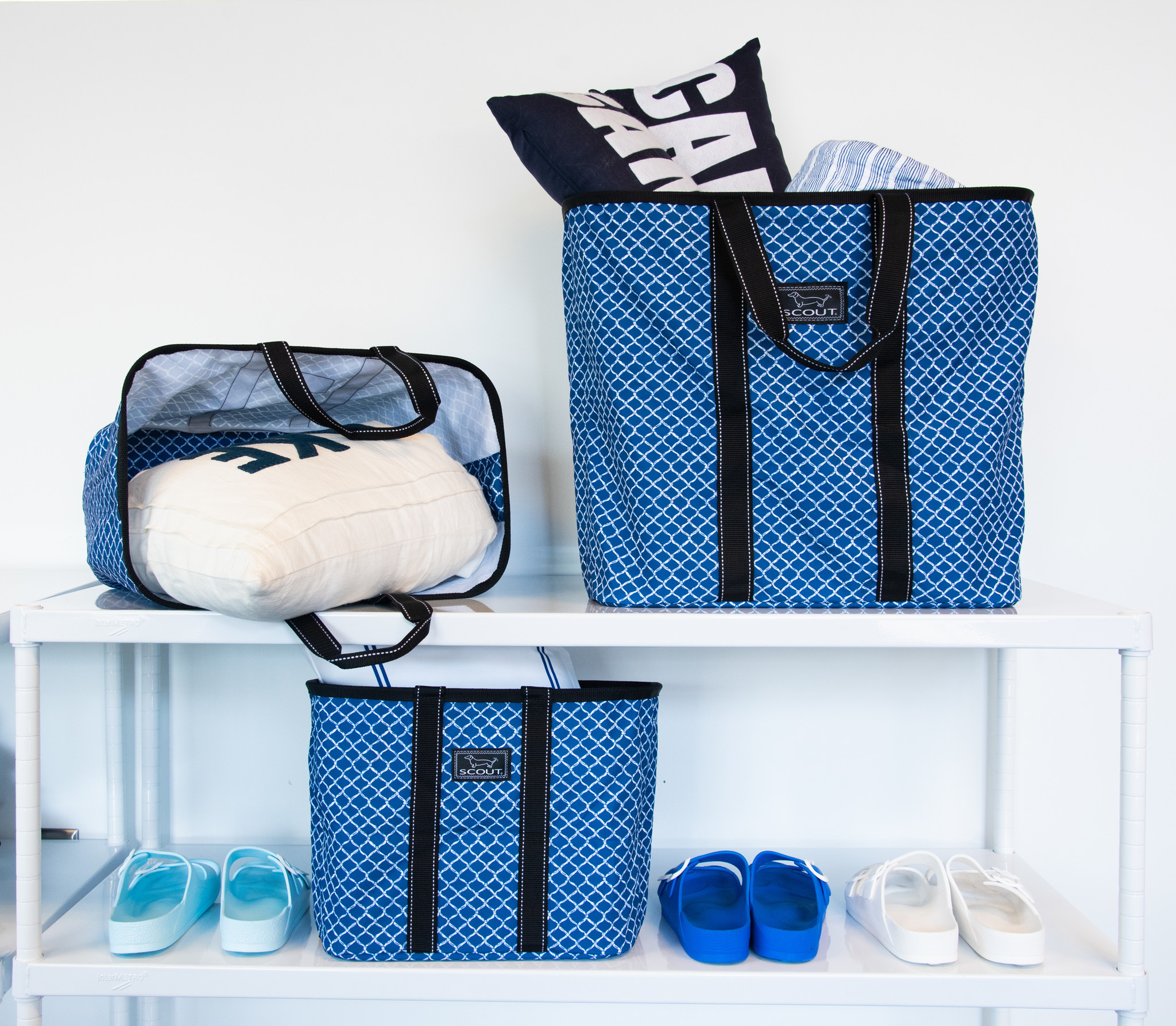 The Scout Pop-N-Drop is the perfect packable storage tote. This small lightweight, open top, collapsible bin compresses flat from top to bottom and is secured with a built-in elastic band when not in use. Endless possibilities: home, car, closet, toys. The Pop-N-Drop is available in 3 sizes.
Compresses flat
Two carrying handles
Tapers slightly at bottom
Built-in, attached elastic band on bottom secures bin when compressed flat
Holds up to 30 lbs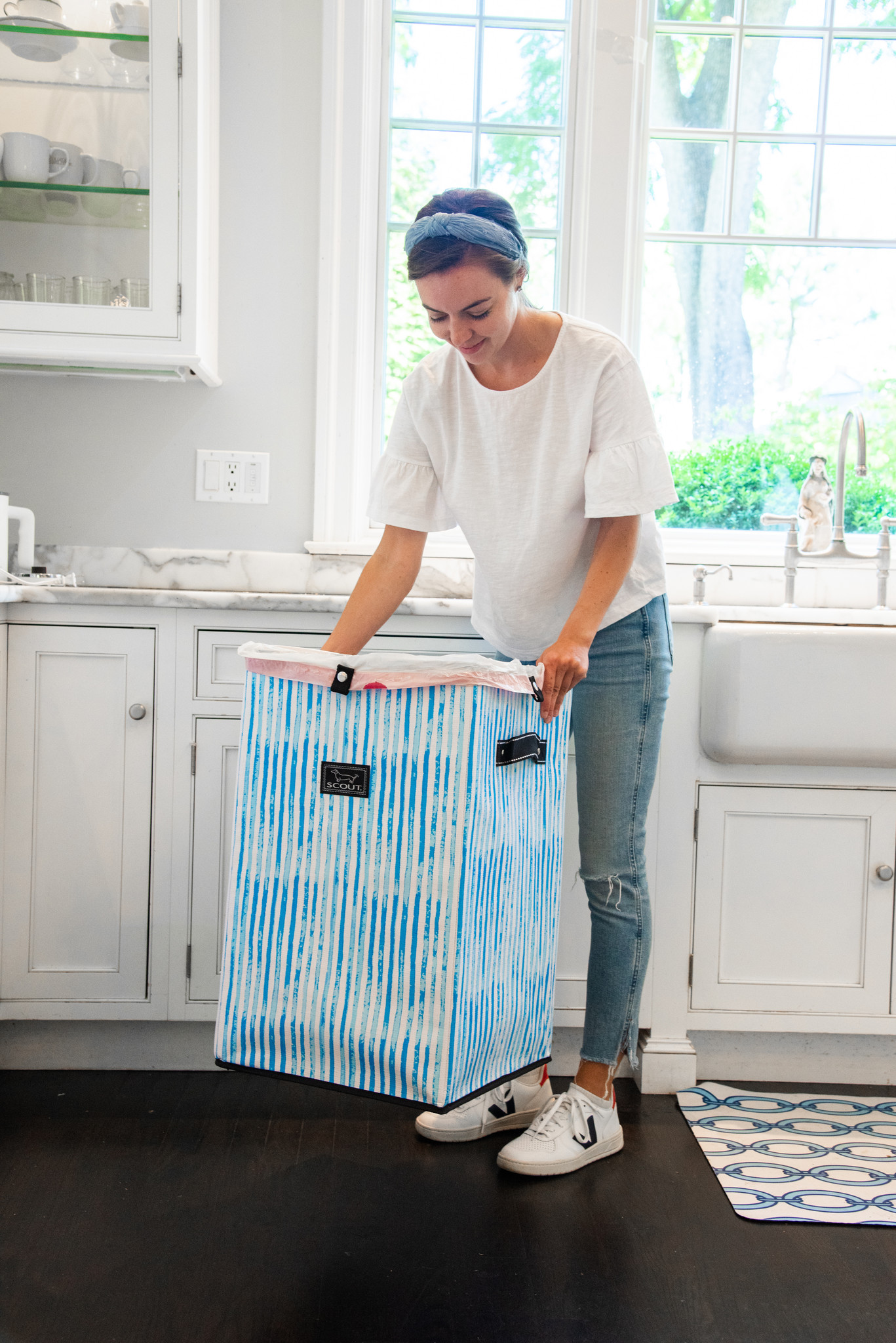 Lastly, the Trash Cache, fashionable trash can! But don't worry it's not just for trash. In case you can't stand to dirty up your trash cache, the shape and size is also ideal for laundry or wrapping paper storage. With clips on each side, a 40 gallon trash bag snaps right in place. Folds flat for easy storage too.