FALL IN LOVE WITH THE PUMPKIN DULCE SCENT BY CAPRI BLUE! This scent is so cozy and yummy with notes of white pumpkin, sweet gingersnap and whipped vanilla. This scent is a customer favorite every Fall and the Signature jar blends perfectly with your Fall decor with its beautiful champagne glitter finish!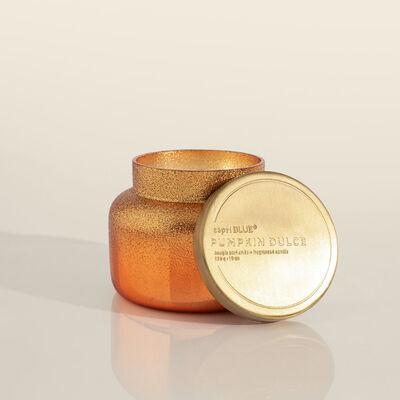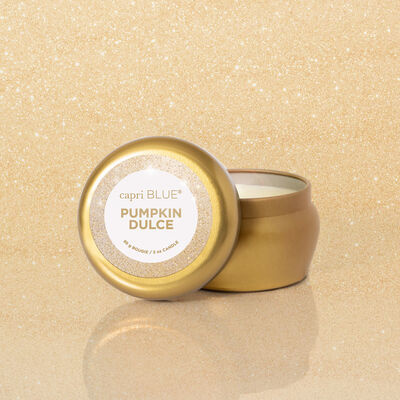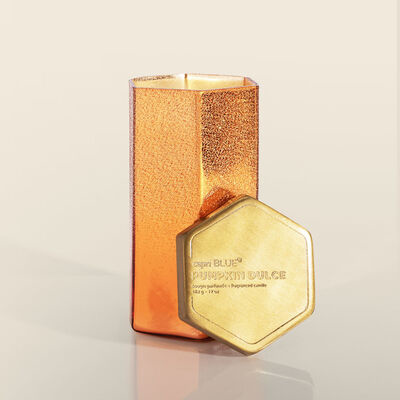 Capri Blue has been masters and mavens in the world of fragrance and design for over 20 years. They know their fragrances and you can't go wrong with any of their Signature scents! If you are looking for a scent that screams Fall, look no further than Capri Blue's Pumpkin Dulce. Don't worry about making your own statement as Pumpkin Dulce comes in many different vessel options and sizes!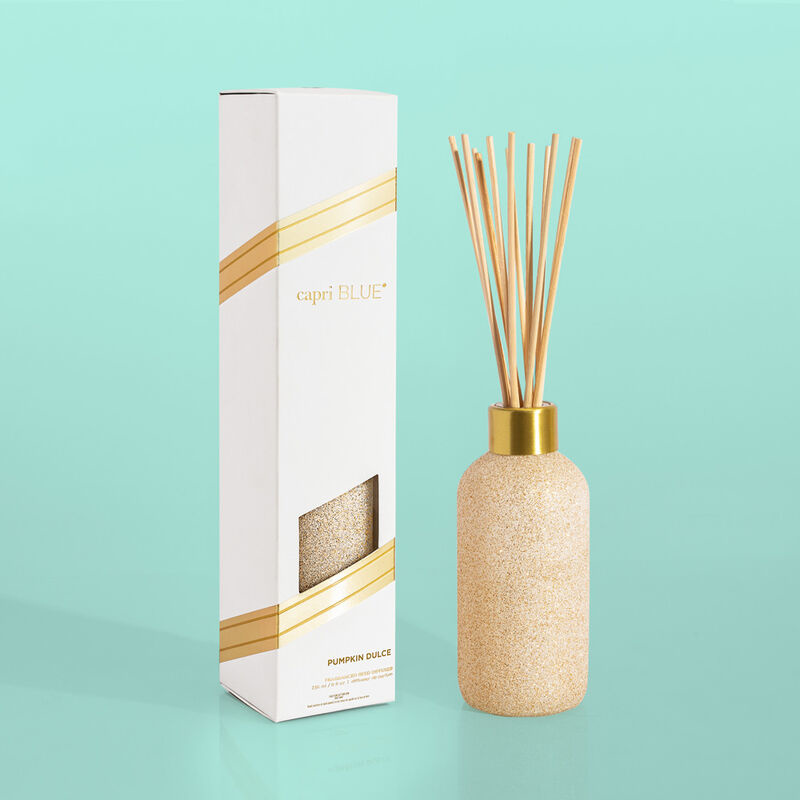 If you're a low maintenance type girl, then the Capri Blue Pumpkin Dulce 8 oz diffuser might be the best option for you! These diffusers are the way to go with no lighting, no fuss— just instant gratification of livable fragrance.
If you have one of the new Smart Home Pura Diffusers, Pura partnered with Capri Blue and offer Pumpkin Dulce in a Pura refill (show below). Pura allows for personalized scheduling & geofencing. These features allow your ambiance to compliment your lifestyle and save your fragrance.